Our original tahini sauce. Creamy. Fluffy. Good in every way.
Made from six all-organic ingredients

tahini, water, lemon juice, garlic, salt, spices
Tahini is a paste made from ground sesame seeds that has been used for centuries across the Levant in a variety of ways. Tahini is a nutrient dense food containing vitamins B and E, magnesium, iron, and calcium, with healthy fats and protein that make it rich, creamy, and satisfying.

We blend our tahini paste,

made from 100% organic sesame seeds

, with five, simple ingredients in small batches to create a fluffy dip that goes with just about anything -

to make eating well easy

.

Dip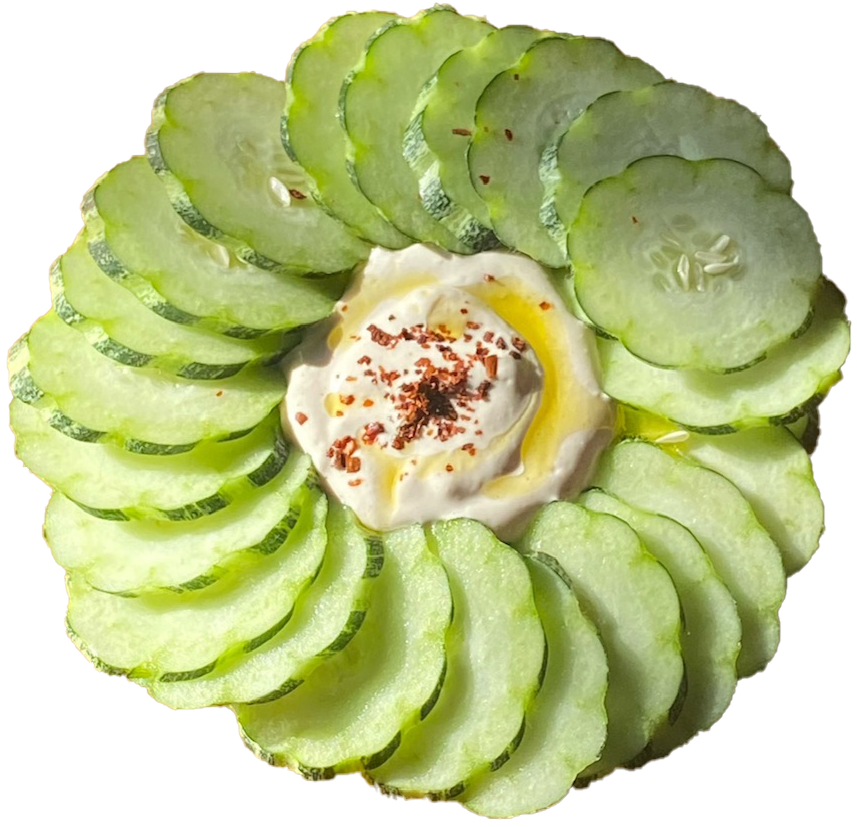 Sauce
Spread